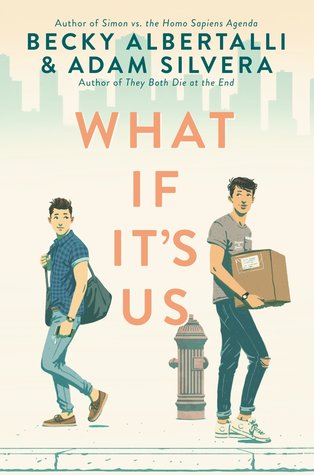 by Becky Albertalli and Adam Silvera
Expected publication: October 9th 2018 by HarperTeen
Arthur is only in New York for the summer, but if Broadway has taught him anything, it's that the universe can deliver a showstopping romance when you least expect it.

Ben thinks the universe needs to mind its business. If the universe had his back, he wouldn't be on his way to the post office carrying a box of his ex-boyfriend's things.

But when Arthur and Ben meet-cute at the post office, what exactly does the universe have in store for them?

Maybe nothing. After all, they get separated.

Maybe everything. After all, they get reunited.

But what if they can't quite nail a first date . . . or a second first date . . . or a third?

What if Arthur tries too hard to make it work . . . and Ben doesn't try hard enough?

What if life really isn't like a Broadway play?

But what if it is? (Goodreads)
I loved this book so much! Such a perfectly done diverse Gay romance! Full of love and heart ache and cuteness! A perfect mix of Adam's and Becky's writing (yes I have read both of their work before, and this is now my favorite!). You can definitely tell who wrote what, especially that ending!!!! I laughed at so many parts I'm sure the people sitting near me thought I was crazy. I don't know what else to say without spoiling anything. My work friend was the one who got me into hunting an ARC of this book down and we both love it so much! We've passed it on to a few of our library friends and all of them loved it too. The cover is not necessarily my favorite, but really it's what's on the inside that counts. There are sexual situations in this book that younger teens might not be ready for, but for those ready…. Get this book as soon as it comes out and read it!!!
This Book Is From The Author That Brought You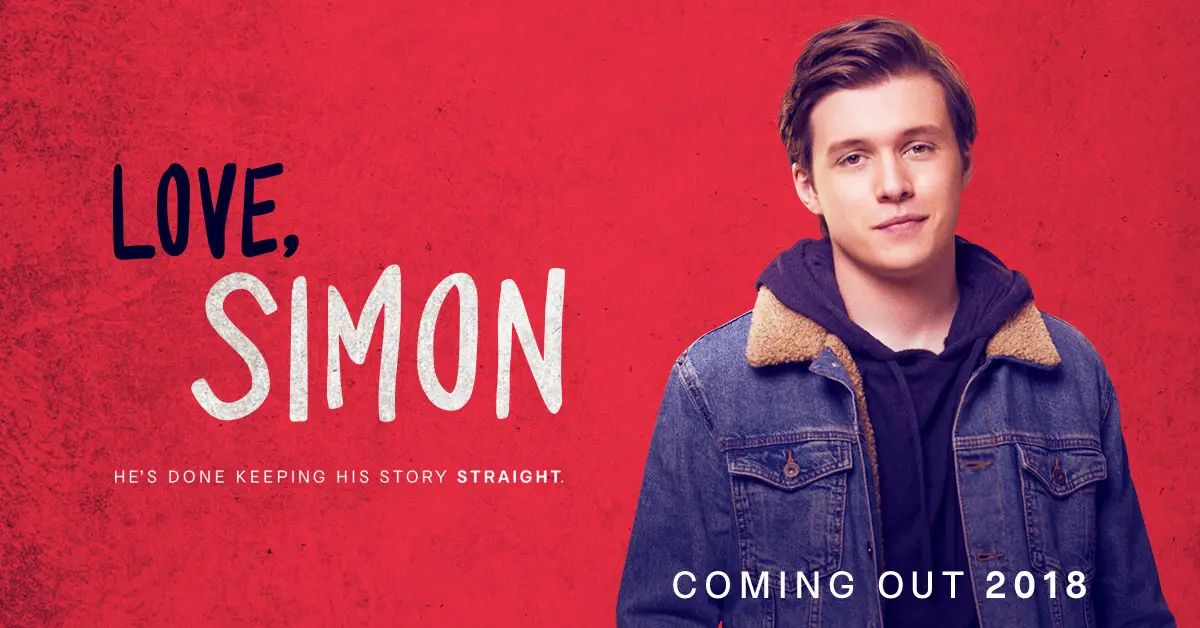 And So Many Other Great Reads.
And The Author That Brought You
And Many More Great Books Too!
Both Of Them Are Amazingly Awesome! Checkout All Of Their Works! You Won't Regret It!
P.P.S.
I met Adam at a YA Conference in October. Check out my YA Conference posts to see his autograph and read what he had to say at the conference!
*To see more of Erin's reviews please click her signature to go to her blog